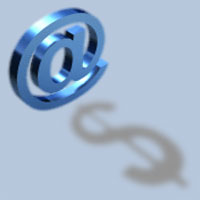 The module is intended for the remote connection of dealers through the Web-interface, data exchange with dealers and financial calculations
Remote sales support features:
Remote activation of subs;
Tariff plan selection;
Services setup;
Calculation of dealer compensation;
Calculation of penalties;
Conducting conditions of settlements with dealers;
Remote customer care points supporting.
The module supports WEB-interface for remote customer care point. Features are equal to Customer Care Module: management of clients attributes, balances, payments, subscribers, tariff plans, services etc.
Features for selected customer care point are set by system administrator.