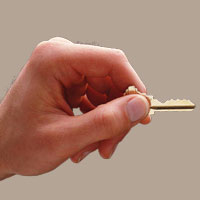 User management module is intended for adjustment of users access rights. Adjustment consists in splitting users into groups and access rights assignment for each of these groups.
Module supports global system constants and options editing, and also functions of SQL-server administration directly. The module is based on SQL-server system tables, keeping all its safety policy.
For simplification of manager work, stored system procedures are broken on function groups. User groups access to these function groups is determined by the manager. The enclosure of groups is possible, and access rights to function groups are inherited.